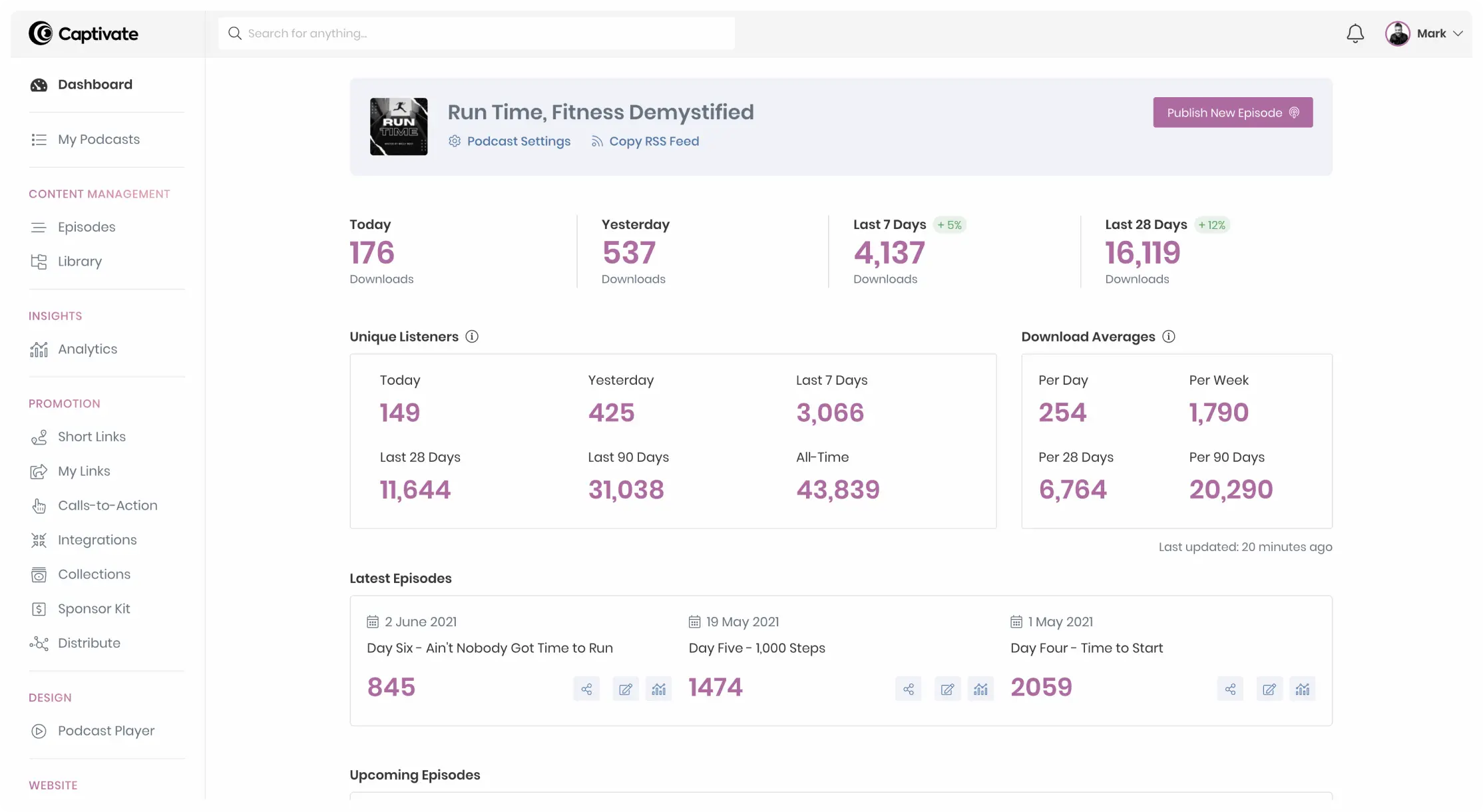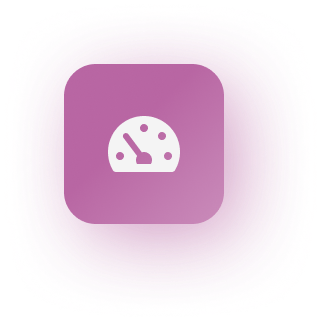 Simple Hosting for
Podcast Creators
Created by podcasters, for podcasters, with a dashboard that makes running and promoting your show a complete breeze.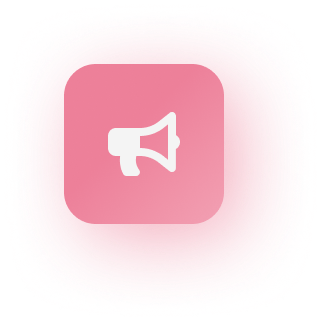 In-Built Podcast
Marketing Suite
The only podcast host with everything you need to share your podcast with the world. Websites, sponsor kits, private feeds, and more, all included.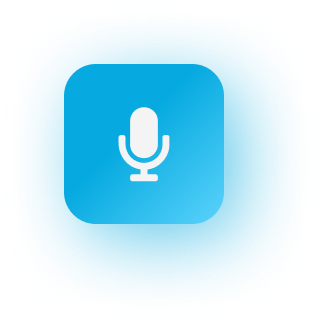 Set up your podcast or migrate in seconds. There're no contracts, commitments and every feature is included from day one, with no need to upgrade - ever.
Trusted by growth-focused podcasters
& serious independent creators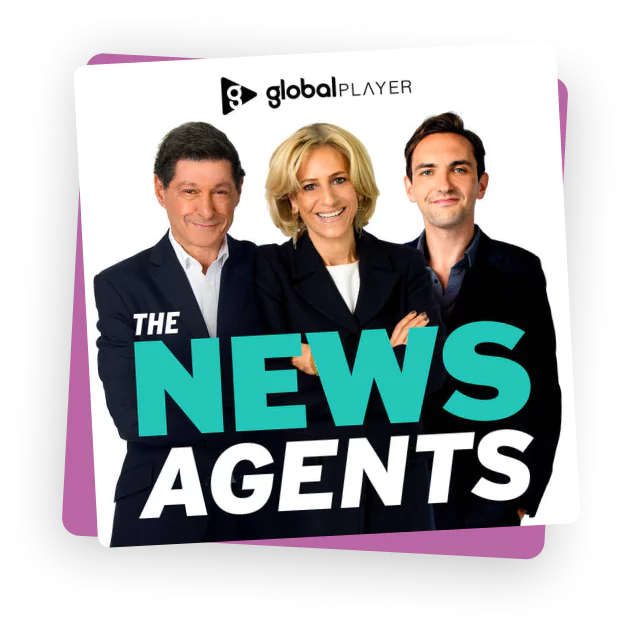 Emily Maitlis, Jon Sopel and Lewis Goodall – three of the UK's top journalists – host a brand-new daily news podcast: The News Agents.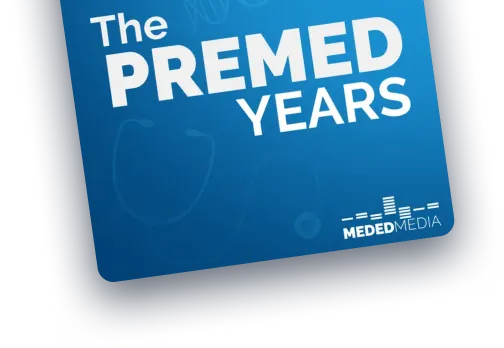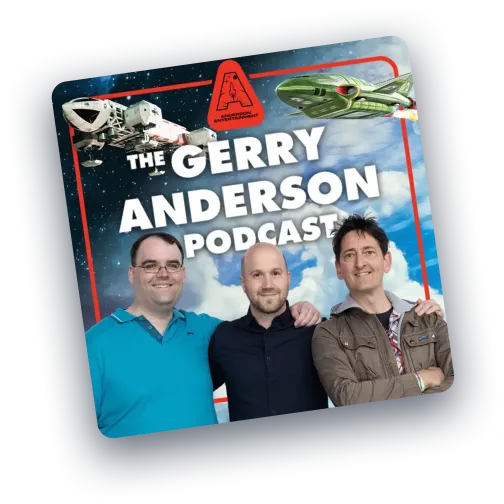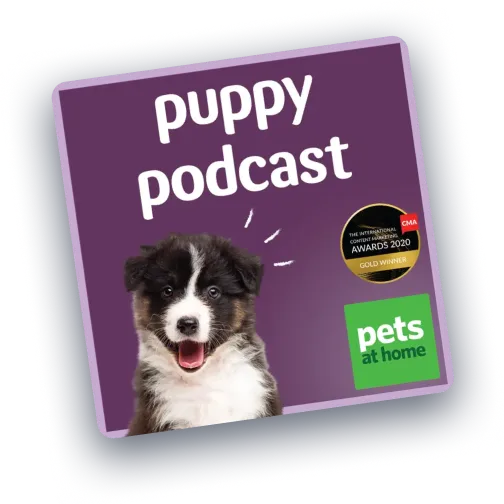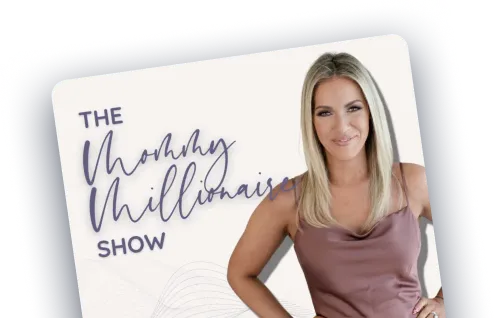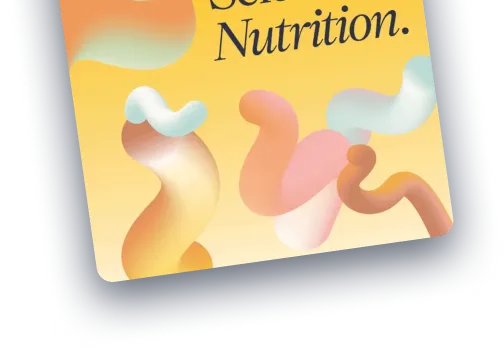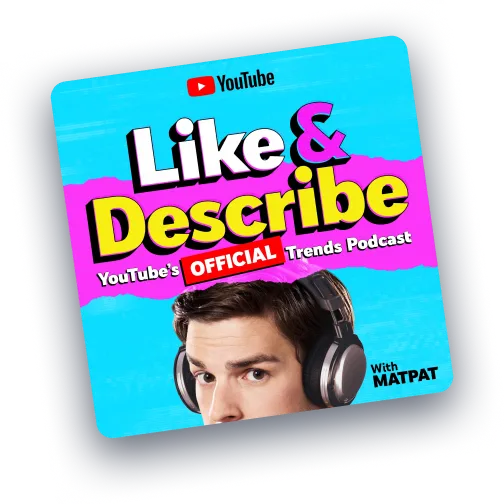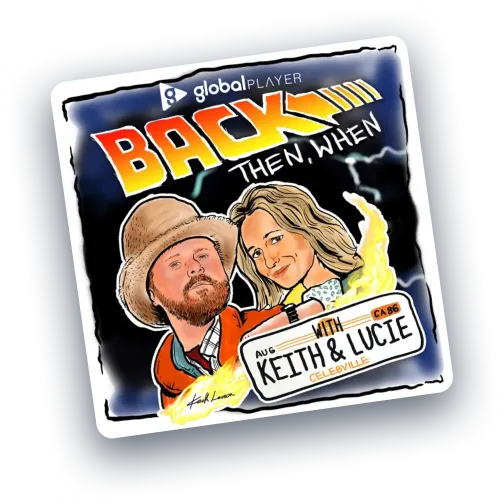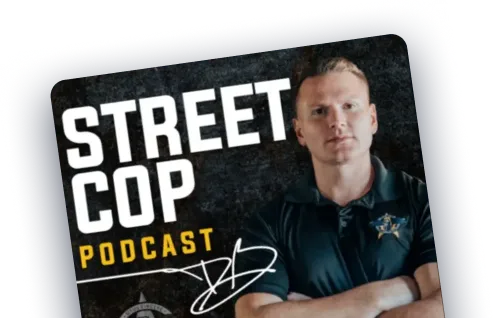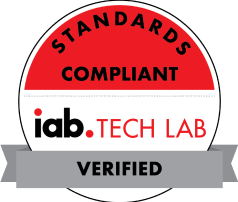 Without analytics, you'll never get a grasp on how your podcast is performing. With Captivate podcast hosting, easily see your download totals, unique listeners, listener demographics, web traffic stats and more.
Our advanced analytics are simple, clear and easy to understand. What's more, we achieved IAB v2.0 Certification within months of launch to bring you reliable analytics that meets industry standards.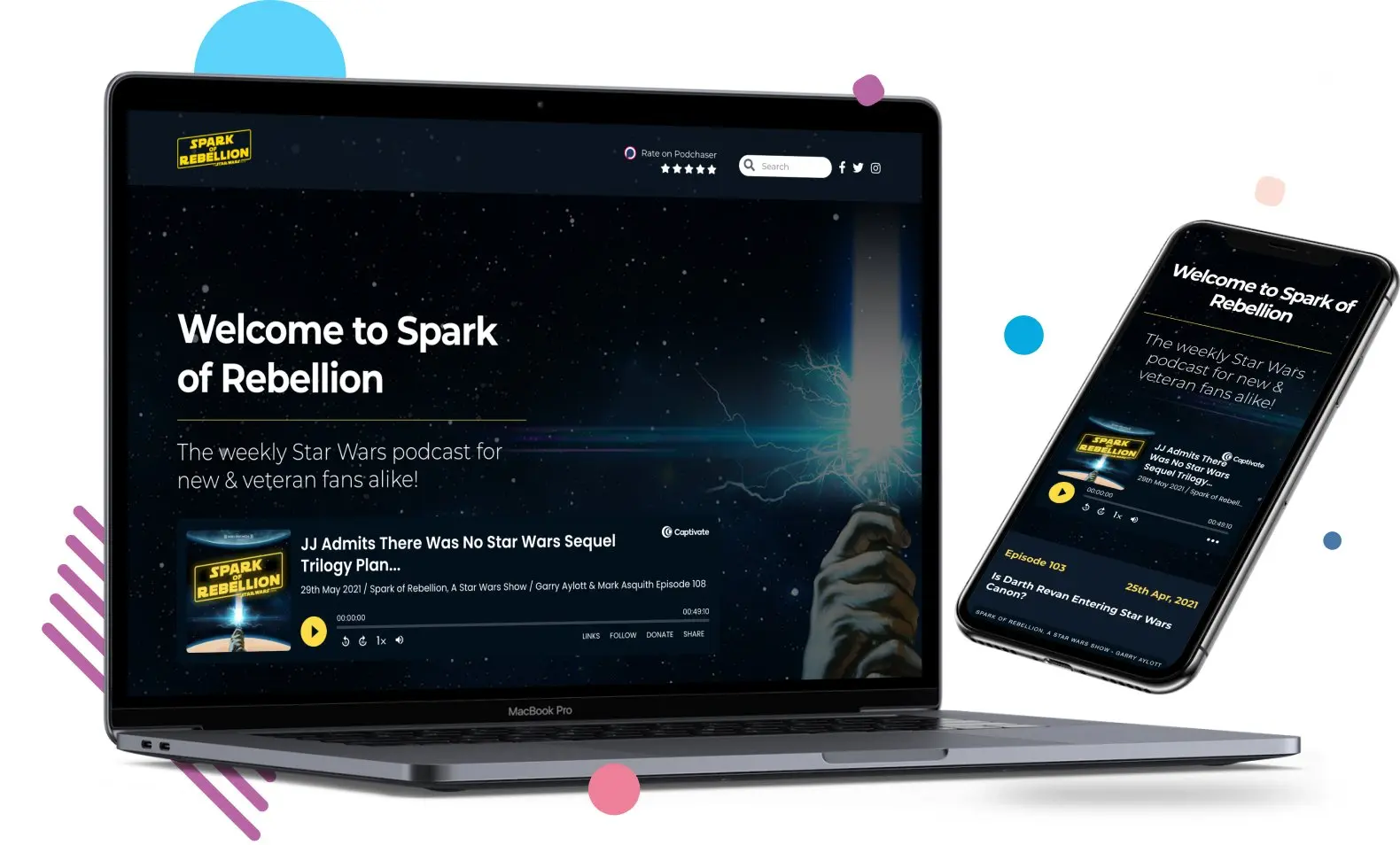 Simple, Responsive Podcast Websites
Your podcast website isn't just a home for your episodes. With Captivate Sites, you'll get a website that isn't just an RSS feed: choose from 3 responsive templates, add team bios, email signup forms, lead magnets and more.
If you need full flexibility, use our free WordPress plugin Captivate Sync™ to get seamless integration with the Captivate dashboard, create custom shortcodes and enjoy full compatibility with all major builders and themes.
Learn podcast marketing, growth & monetization
Do you feel like you don't know what to do, or when to do it when it comes to growing your podcast audience and generating revenue from your show?
Captivate Growth Labs is a safe place to learn podcast marketing, SEO, how to get sponsors, how to get more listeners and also gives you a safe community to remain accountable, share feedback and join other podcasters like you during live masterminds, podcast maker days and regular growth challenges that will help you to achieve clear, specific goals for your podcast.
Captivate helps you to grow & monetize your podcast with a range of tools to suit your specific needs and with Captivate Growth Labs, you can be even more confident that your podcast is growing beyond your expectations.
Captivate Growth Labs is free to all Captivate podcasters, forever.
Frequently Asked Questions
Yes! Captivate plans come with the ability to host multiple podcasts under one account. There are no limits on uploads or storage, and no features are off-limits. The only thing you pay for is downloads, which start at 30,000 for $17/month (or equivalent GBP/EUR). If you go over your monthly limit, we'll never upgrade your plan without speaking to you first.
Read this article about why we decided to increase download limits for each plan .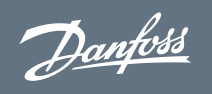 Chosen to educate on podcasting at








Diagnose what is stopping your podcast launch, now!
Did you know that there are only FOUR things that stop people like you from launching a successful podcast?
The problem is, you don't know which of the four is affecting you, so you can't overcome it because you don't know what to ask! Until now...
Take the 45-second test to uncover, diagnose and overcome the ONE major thing that is holding you back from launching your podcast!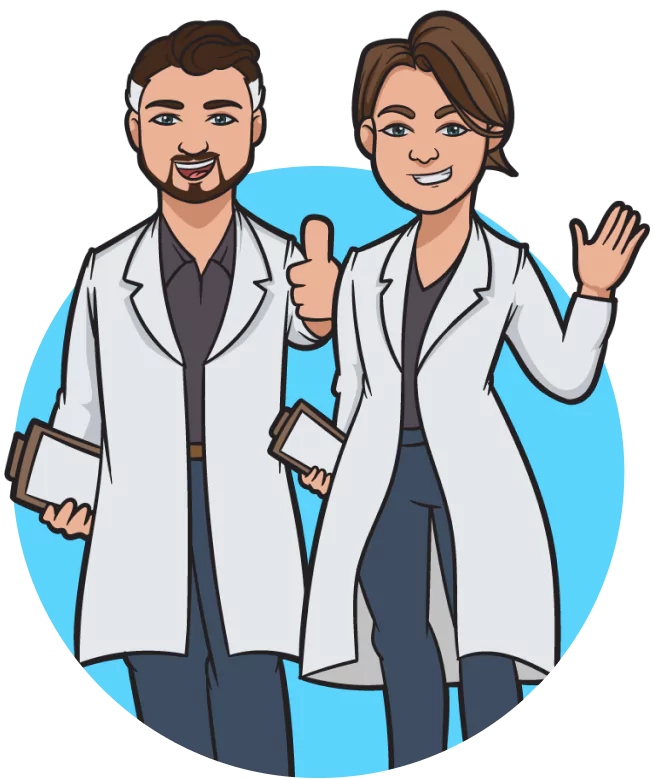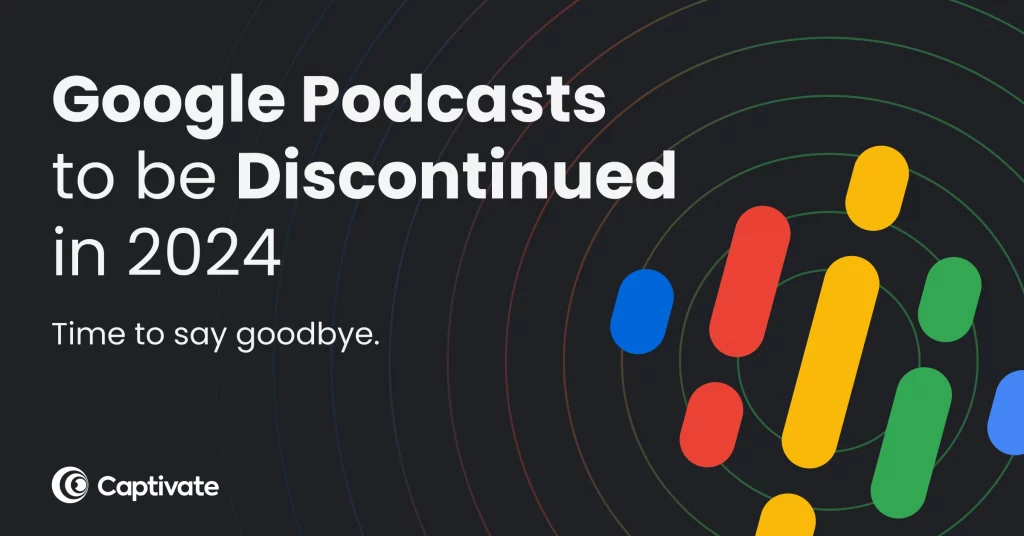 Reading Time: 4 minutes It's official, Google Podcasts will be discontinued in 2024. Google announced this news on Tuesday September 26th 2023. Find out why Google has made this decision, what this means for podcasters, and how you can prepare. Why is Google Podcasts going away? Let's start by answering the question on everyone's lips: why is Google Podcasts… Read more »
Read More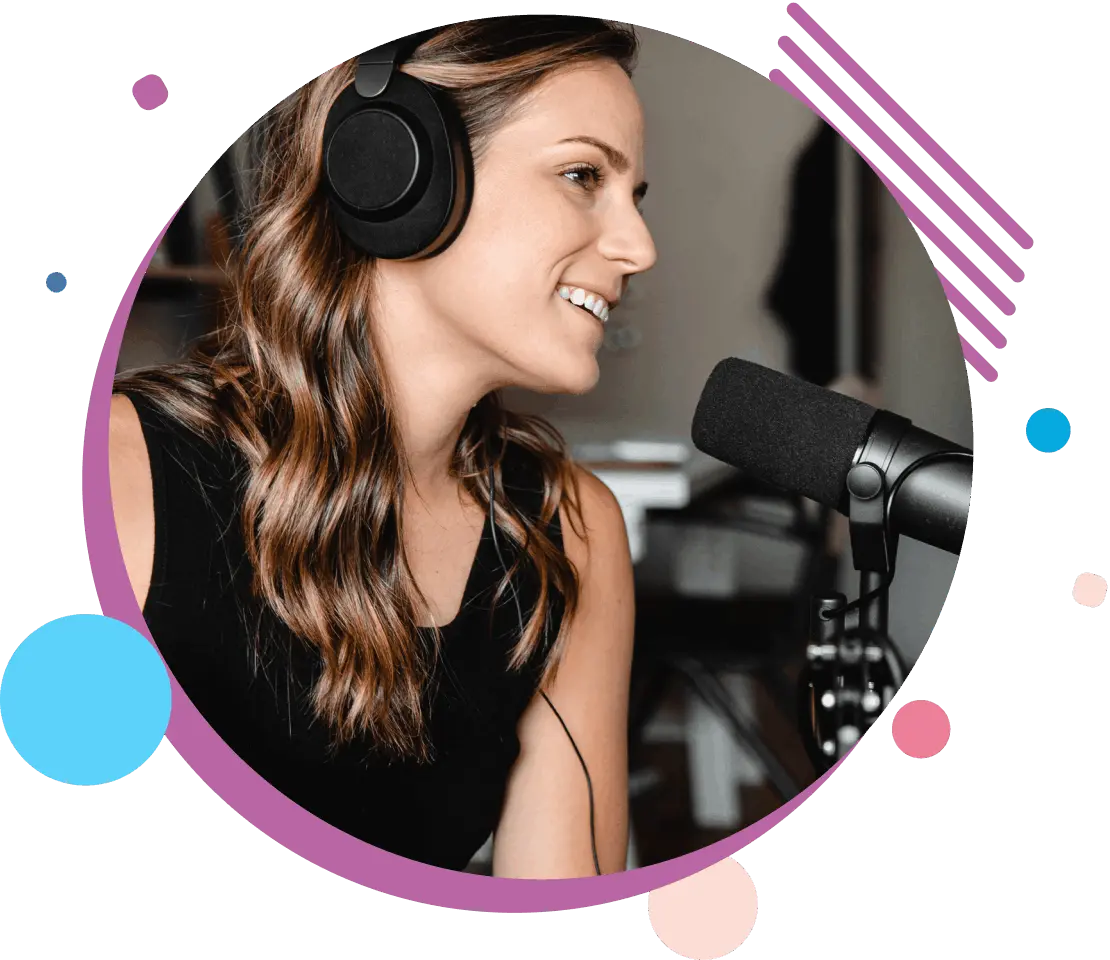 Try Captivate Free for 7 Days
Try Captivate podcast hosting and start podcasting today with no contracts. Set up unlimited podcasts in seconds and get full access to simple distribution, personal support, customizable players, advanced analytics, marketing tools and tons more!