Since 2013, our team has been innovating podcast technology to help serious creators just like you to grow their audience, save time, and to monetize their audio influence.
We are a team of thinkers, designers, engineers, and, most importantly, podcasters. Captivate was created by frustrated indie podcasters to satisfy the needs of growth-hungry creators like you and to bring the innovation, quality, and technology only previously available to "big" podcasters to everyone.

I started podcasting because I'm passionate about what I love. I started podcasting ABOUT podcasting because podcasting IS what I love; we built Captivate so that you can grow what you love and so that the world will love it, too.
Mark Asquith, co-founder of Captivate
From start up to an industry-leading podcast service.
It's been quite the journey. From our founders' early visions to the humble beginnings of a startup to the industry-leading and trusted hosting platform that is enabling podcasters all over the world to produce, manage, grow and monetize their podcast.
Mark starts his first podcast with Captivate's now Head of Design, Garry and was bitten by the bug. Instantly, Mark discusses some ideas for the podcasting industry with friend and software engineer, Kieran McKeefery.
The pre-cursor to Captivate, Podcast Websites, launches offering podcasters a way to easily create and manage their own podcast website built on WordPress. The backend of Captivate's hosting was born.
The Captivate team speaks at Harvard University on the merits and the future of podcasting. Mark & Kieran discuss breaking out the podcast hosting & distribution technology from Podcast Websites and creating "a podcast host that builds things quickly, is affordable to everyone, is serious about audience growth and that never makes podcasters feel bad for asking questions".
Captivate is revealed to the podcasting industry via Podnews and the waiting list for access begins.
Captivate is launched and is immediately praised for its ease of use, large feature set and straightforward approach to podcast hosting. Captivate Sync™, Captivate's WordPress podcasting plugin, is also launched.
In May, Captivate achieves IAB Tech Lab Certified status, becoming the first UK-based podcast host to complete the certification. Alongside some great feature releases, 2020 is closed out with the launch of AMIE - Audio Monetization and Insertion Engine - providing a way for podcasters to dynamically insert content into their episodes.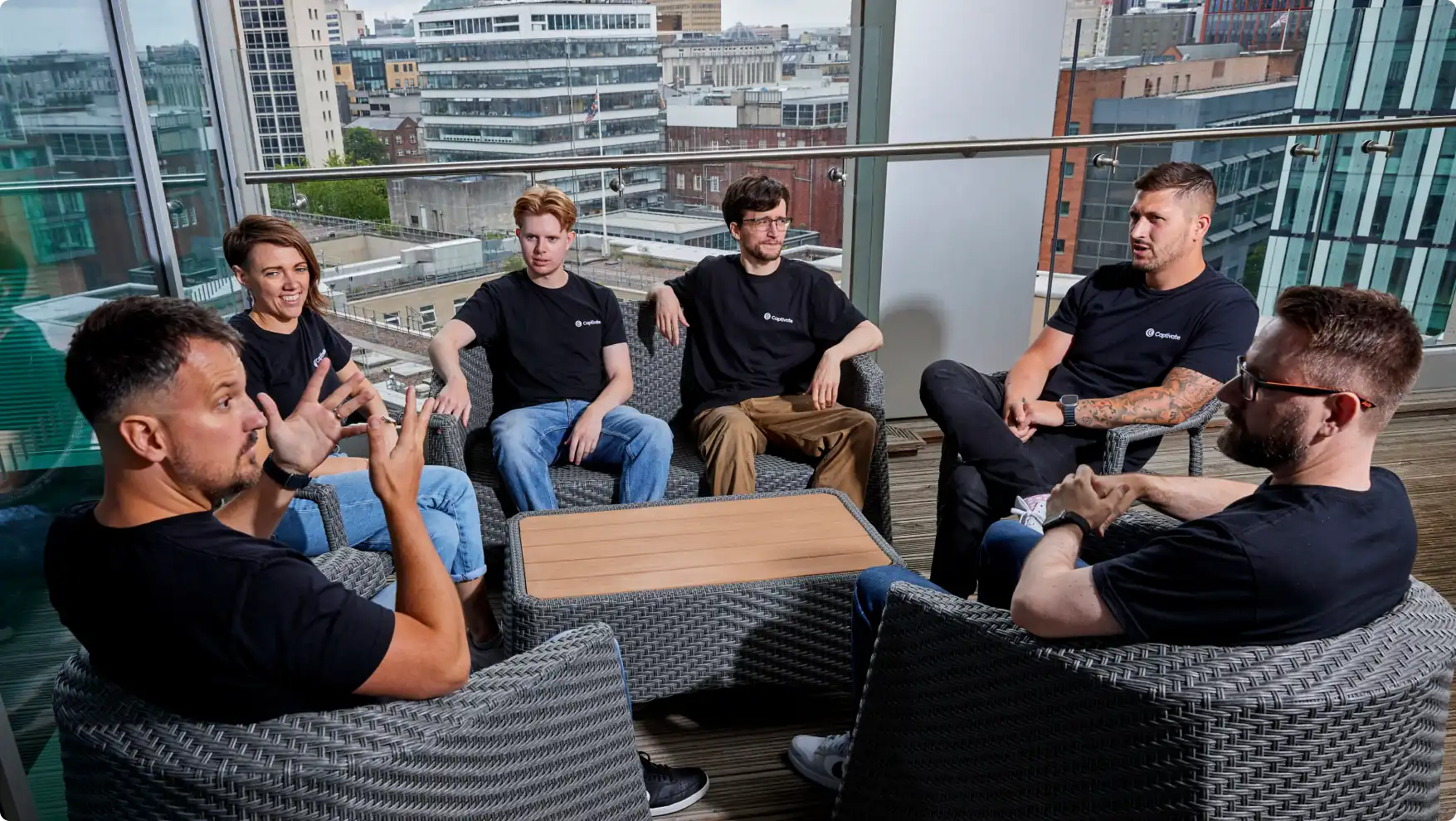 A huge year for Captivate: the Podcast Launch Accelerator course is launched for free in January, a complete new look for the dashboard launches in June under the title Captivate 2.0, the internal education area Growth Labs goes live in June, the new sharable Podcast Player 2.0 launches in September and AMIE receives a big overhaul for its 2.0 release.
Closing the year out, in December, it was announced that Captivate had been acquired by Global, further strengthening its position to offer best-in-class hosting and ad technology to all podcasters.
The team sponsor, exhibit and talk at the first Podcast Show London then later that year a big change was made to all pricing tiers by vastly increasing the download limits, enabling even more value for those hosting their podcast with Captivate.
As the host of some of the biggest podcasts in the world, including "The News Agents", May of 2023 saw the launch of a game changer for many podcasters: a simple way to monetize their podcasts without the intimidation of large sponsors or ad companies. Podcasters can offer rolling revenue with Memberships or one-off payments via Tips. All are included for free for all Captivate members.
Captivate also rolled out one of the biggest feature sets in podcasting to support the Podcasting 2.0 initiative, reaffirming its commitment to helping serious podcasters to grow their audio influence and their audience.
Since launching in 2019, Captivate has only scratched the surface of its overall vision, with lots more game-changing features to come. For those of you with us, you know the drill, for those of you wanting to jump onboard... let's Captivate.
An experienced, deep-thinking team that speaks at podcasting events all over the world and delivers new, forward-thinking technology more frequently than anyone else.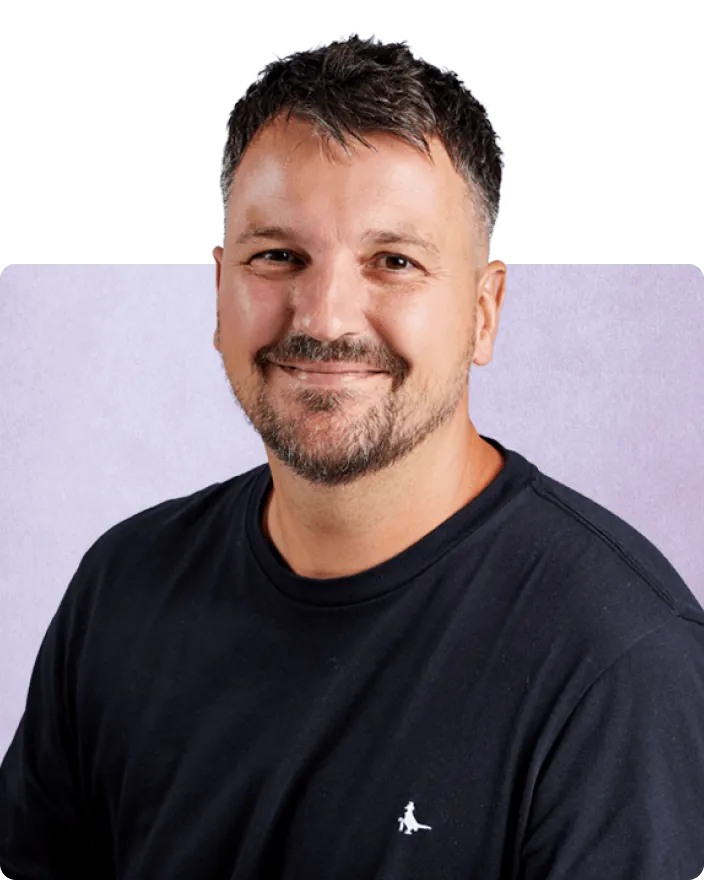 Co-founder & Managing Director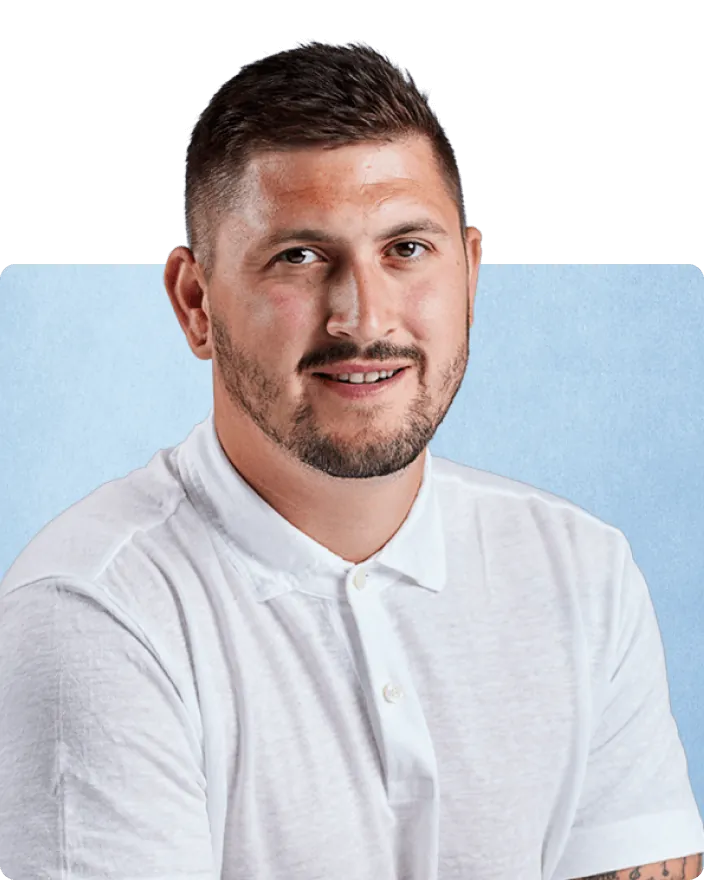 Co-founder & Director of Technology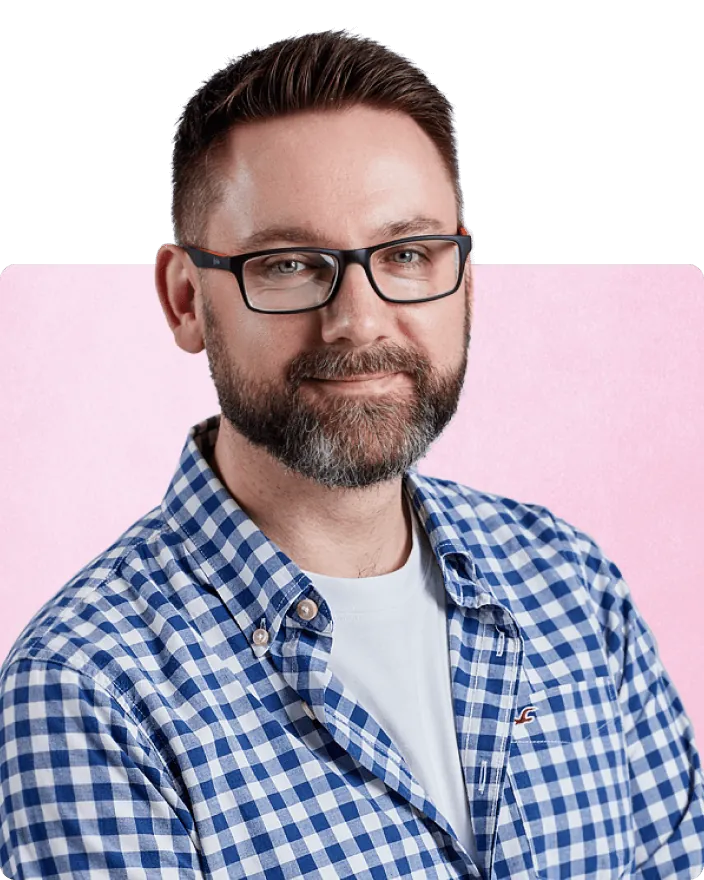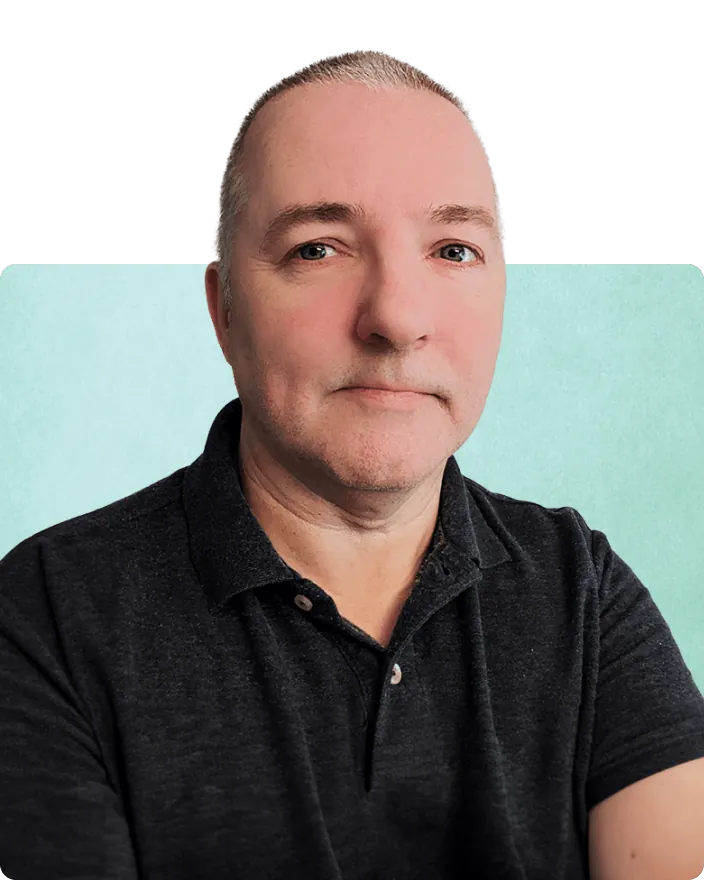 Head of Podcaster Support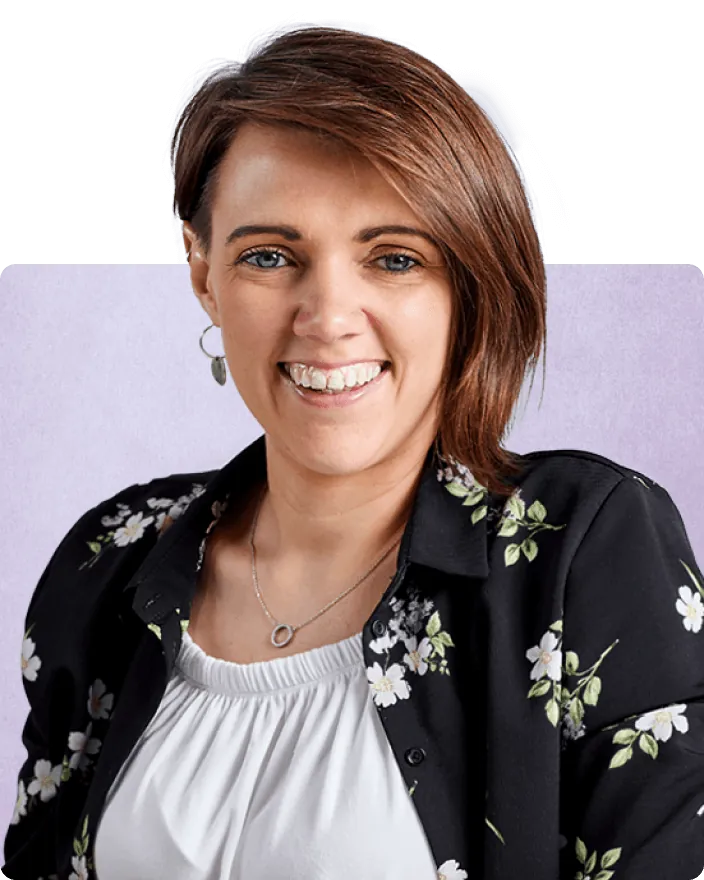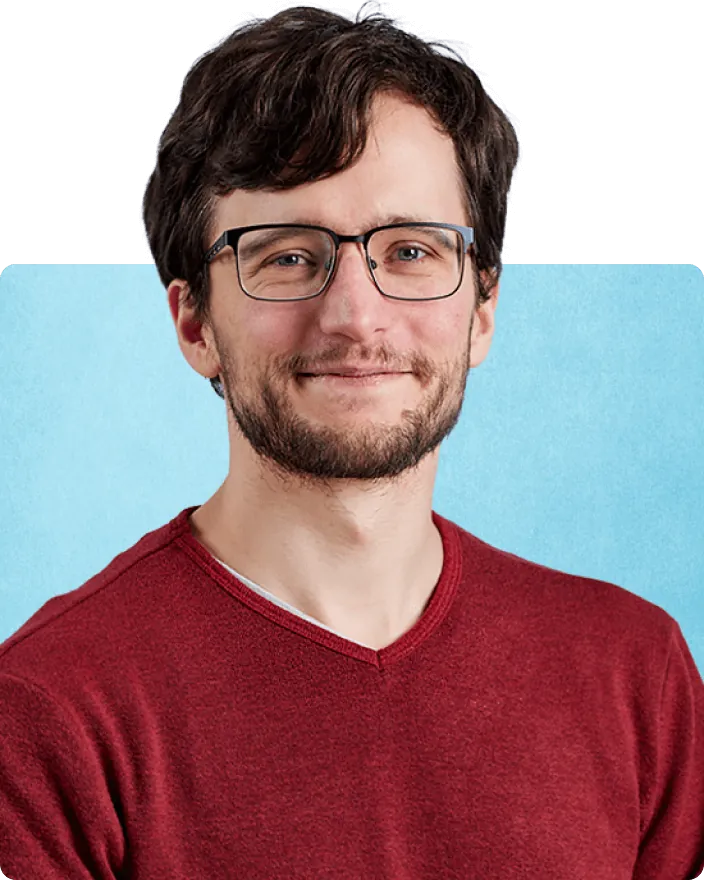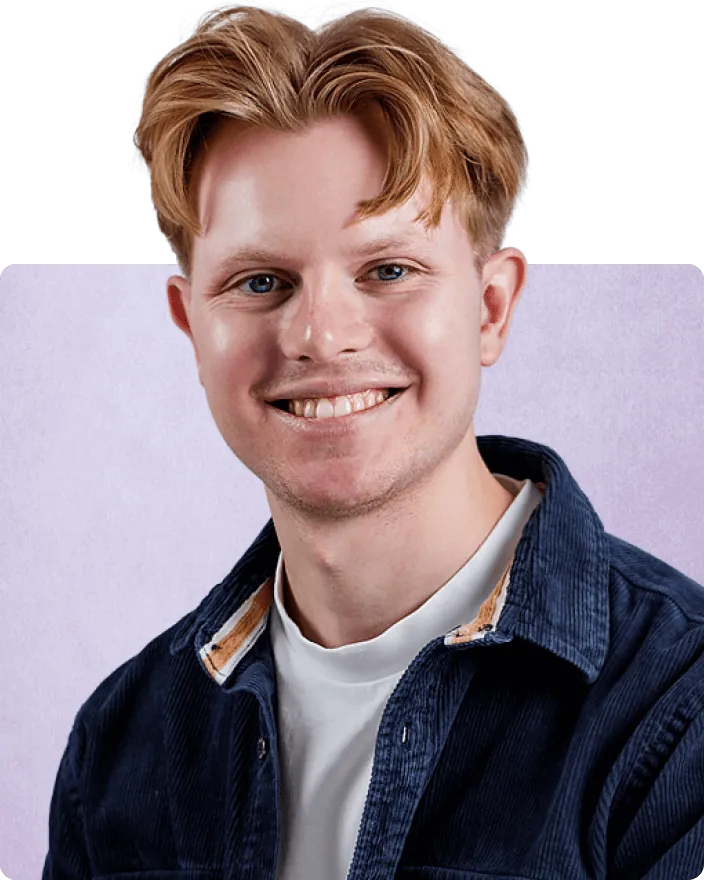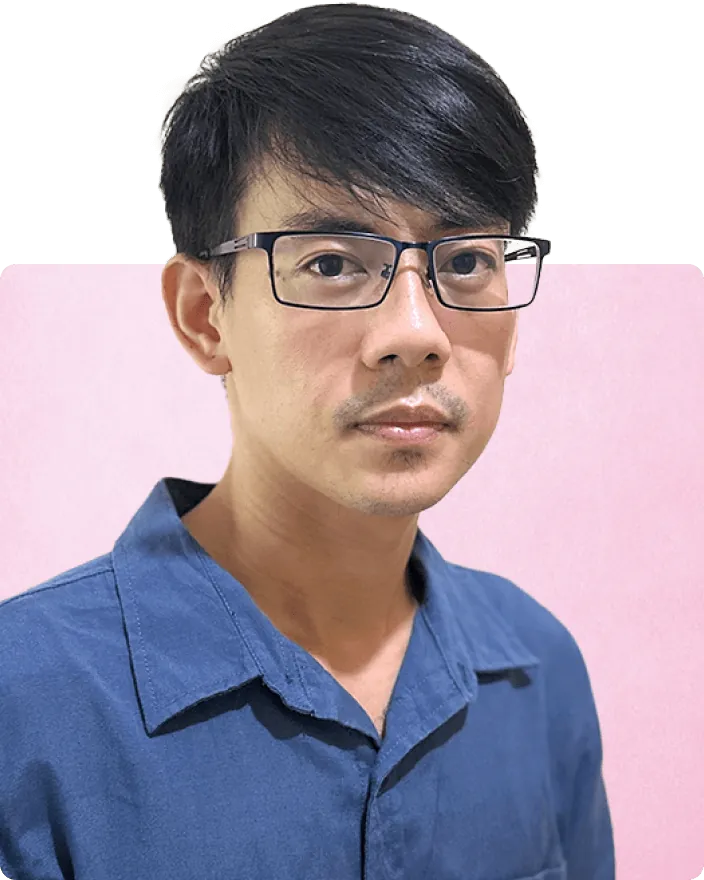 Developer and Podcaster Support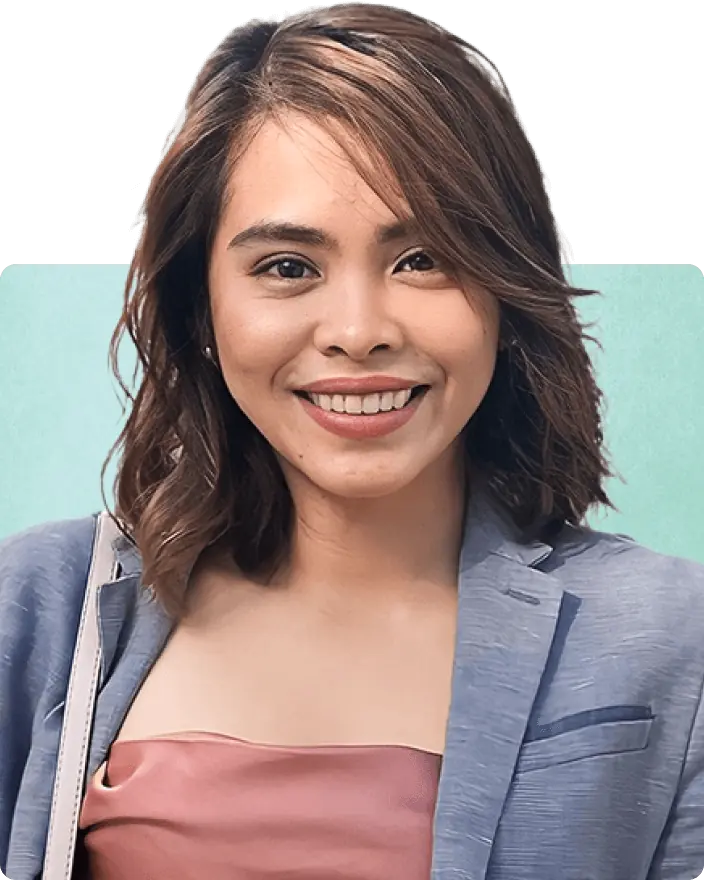 Advanced features for all
Captivate is where EVERY podcast gets access to growth-focused tech, not just the "big" podcasters.
Premium and advanced tools shouldn't be restricted to the big podcasts and networks. All podcasters should have access to these, especially serious independent podcasters like you.
We've built a range of advanced podcasting tools that previously would only be available to the big podcasts and networks, and made them available to all Captivate podcasters, on all plans.
We don't believe in hiding certain tools and features behind paywalls and we don't believe in restricting your growth based on what you pay.
Trusted by growth-focused indie podcasters, world-renowned creators and industry-leading audio agencies.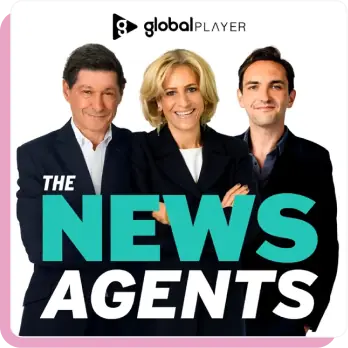 Emily Maitlis, Jon Sopel and Lewis Goodall - three of the UK's top journalists - host a brand-new daily news podcast: The News Agents.
Full Disclosure with James O'Brien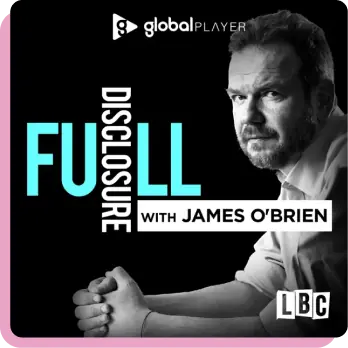 Award-winning LBC presenter and best-selling author James O'Brien hosts a series of compelling conversations with fascinating people.
What actual podcasters say about Captivate...

Ready to join the thousands of podcasters already growing their audience and monetizing their influence with Captivate's toolkit, team and support?
Part of the Global family.
With unrivaled editorial knowledge and reach, Global provides podcasters with a unique place to grow their public shows and build profitable subscriber-based audio businesses.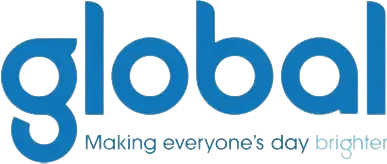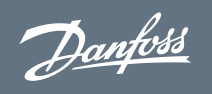 Chosen to educate on podcasting at