Reading Time:
3
minutes
We are delighted to announce that we're the platinum (headline) sponsors for the first African Podcast and Voice Artist (APVA) Awards.
The event is the first of its kind in Africa: having launched on April 11th, 2022, it will put Africa's talent in the limelight, including those in the world of podcasting, spoken word and poetry, voice acting and voice-overs. Taken from the APVA Awards website, "We are influencing and elevating African voices in the creative industry. You deserve to be seen, heard and appreciated."
APVA Award Nominations

Though nominations closed May 30th 2022, the awards saw a huge 2000 nominees, across categories as diverse as 'Best Diasporan Podcast of the Year' to 'Best Audiobook Performance'.
APVA Judges
The winners will be decided by nine expert judges, all with an extensive background in African podcasting and voice art:
Segun Arinze – Nollywood Actor, Director, Producer, Writer, Singer, Voice Over Artist
Remi Olutimayin – Voice Actor, West Africa's first voice director for animation
Jennifer Eniye Kanari – Pro-African Voice Talent And Voice Over Acting & Communications Coach
Chukwuemeka Onunkwo – Creative Director and Founder of Nigerian Voice Bank (Nigeria's first online voice casting site) and VOAFRICA
Tony Doe – Podcaster, Broadcaster, Radio Consultant, APVA Nigerian Country
Tolulope Kolade – APVA Creative Partner, voice-over Artist, OAP and Podcaster
Wafula Simiyu Nicholas – Country Representative Kenya
Oghenewoke Atariata – Event Coordinator
King Kurus – Host & Producer of the Black History Buff podcast
The judges will be taking the following into consideration when judging the nominees:
Structure
Originality
Technical and content quality
Creativity
Sound quality
We're so excited to see the winners announced during the virtual presentation on the 25th September!
Why were the APVA Awards launched?
The APVA's goal is to raise up and celebrate African Podcasters and Voice Artists: to acknowledge those driving the field forward, and to inspire others to join in. They describe their main aims as:
Acknowledge, highlight and celebrate the achievements of African voice talents.
Educate the globe with industry insights.
Motivate audio-creatives at all levels in their chosen field of endeavour.
Develop a sense of pride in being an AVPA Nominee or Awardee.
Build self-confidence through rewards for excellence.
Provide role models and mentors for budding creatives to follow their achievements and the pursuit of excellence.
Encourage leadership on the continent.
Bidemi Adedire, AVPA's founder, said: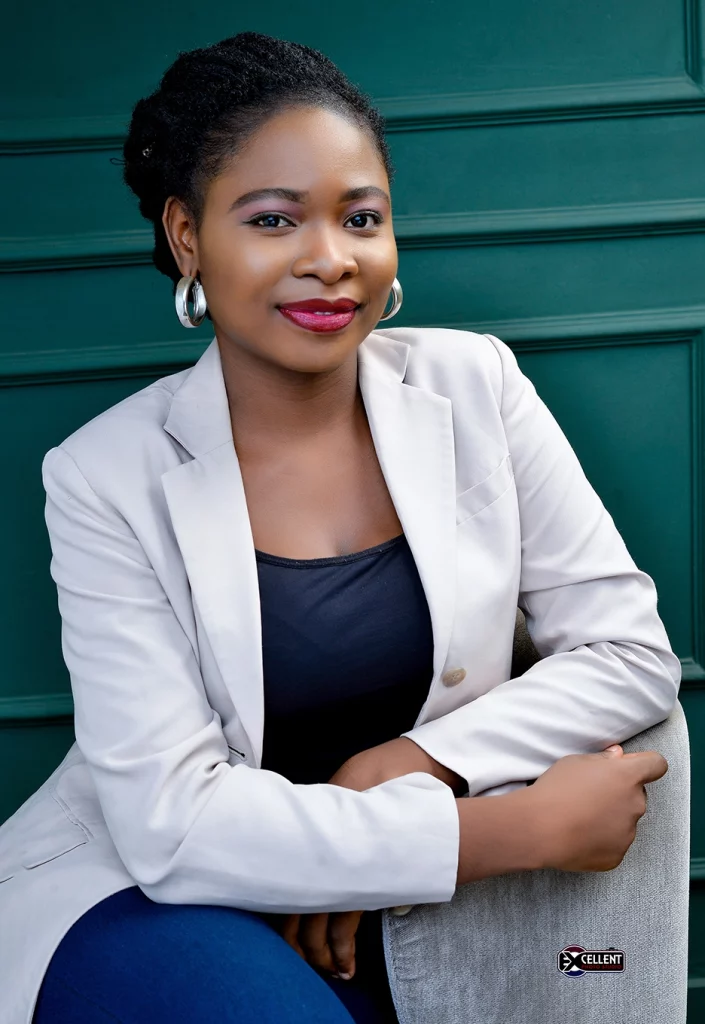 "The African audio industry is undoubtedly growing, which is not surprising given that storytelling is at the heart of African culture. The future of creativity and storytelling is audio, but we can only get there with partnerships like this that offer strong ecosystem support.

As the industry enters a new era of growth in Africa, producing and curating content, data, and insights to drive and influence a new narrative of African story telling remains APVA's top priority. With community involvement and active collaboration, we will create an enabling environment that allows for the exchange of critical knowledge, resources, and tools for African creatives."
Why are Captivate sponsoring the APVA Awards?
At Captivate, we love the podcasting community and the power it has to bring people together. We also love to see initiatives like the APVA Awards, as it's important to celebrate the amazing creatives pioneering within that space.
Mark Asquith, fellow podcaster and Captivate's Co-Founder and MD, said: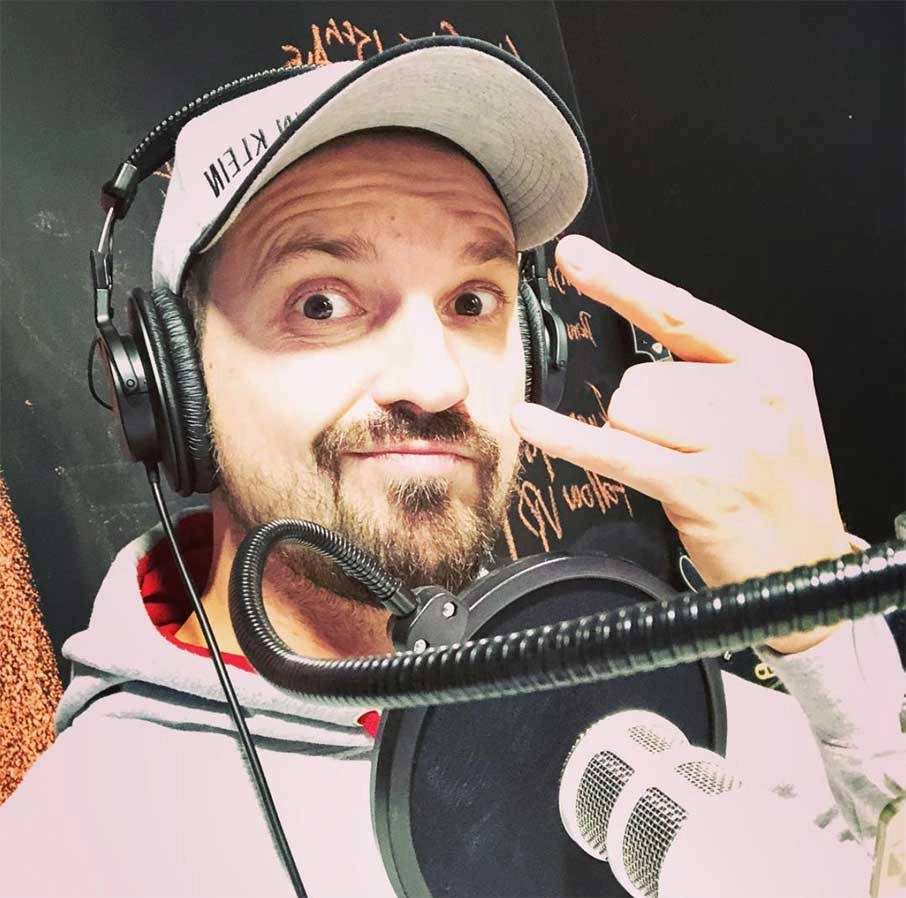 "It's great to see initiatives such as the APVA Awards. These initiatives are important as they give a platform to the amazing African podcasters out there who are creating outstanding and inspiring audio content, so that we can acknowledge, highlight and celebrate their achievements.
"This not only gives them the recognition they deserve but also inspires and motivates other budding African podcasters to do the same. It's also important that initiatives like this get the support they require from those in the podcasting industry, so I am delighted that Captivate is in a position to do so this year.
"Well done to those who were nominated and I am eagerly waiting to see who this year's winners are, I am sure it's going to be tough to judge! Good luck everyone."
How can I participate in the APVA Awards?
Though voting has ended on the nominees, you can still get involved by tuning in and watching the awards ceremony. You can also check out the nominees here, and visit their shows to get a feel for their content.
If you yourself are a nominee, the APVA asks that you send in acceptance videos in anticipation that you win an award!
Award winners will be announced on the APVA's Youtube channel on the 25th of September at 3pm UK, 10am Eastern – be sure to tune in and support this amazing community!
Get involved with APVA
You can also get involved with APVA and can apply to join the Association of African Podcasters. By becoming a member you are joining a one-stop shop for audio-creatives on the African continent. Members gain access to features, large listenership and possible following and willing guests. APVA spotlights Africa's best creatives (eg APVA Awards and other initiatives too) but also creates a support system for budding audio creatives and joint publicity for community members.
Support the APVA
There are many ways that you can support the APVA and APVA Awards (which is an annual event). You can contact them to talk about partnership, endorsements and other sponsorship opportunities.