Reading Time:
3
minutes
Growth is what every podcaster wants to see from their show. Growth is also pretty difficult to define, as it means different things to different people depending on your goals.
Whatever growth means to you, you can't achieve it on your own. When it comes to running an independent podcast, different perspectives, experiences, support and community are all essential to knowing what's possible, where you can excel and how you can achieve your own form of podcasting success.
That's why, says Elzie Flenard III, events like his are so important: "As the big guys continue to enter the space, quality, consistency, and being skilled is essential to growing a podcast."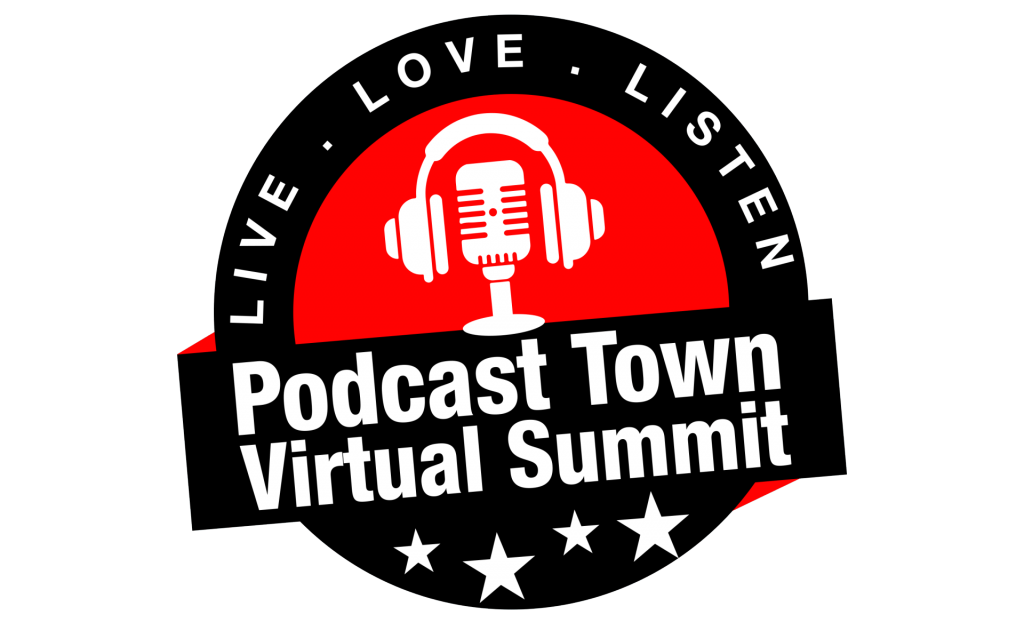 From November 17 to 19th, Elzie will host the first ever Podcast Town Virtual Summit. Over 3 days, 9 speakers across 9 online sessions will get together to discuss topics like monetization, building community and entrepreneurship.
"People can expect to learn growth strategies from podcasters who have used their shows to grow their businesses. They will also take away practical tips on how to upskill themselves and become better podcasters as well", he says.
Elzie has a success story of his own to share, having started podcasting in 2016 as a way to meet and learn from business leaders and entrepreneurs in his community. "I started an internet radio station with the goal of having other business shows on the station to create a network of sorts.
"I ran across an actual podcast and fell in love with it. I did some research on the podcast landscape and thought that the industry was ripe for massive growth so I shut down the station and focused on developing my podcast. After hearing feedback from guests, I launched the services arm of Podcast Town (formally Enterprise NOW!) and eventually created my own full service agency."
Elzie joins 8 other experienced podcasters who will share their success stories, growth tactics and podcasting journeys over the course of the summit. Speakers include: Beth Ridley, host of the Brimful Life Podcast and leadership expert; Andrea Jones, digital marketing strategist and host of Savvy Social Podcast, and Quentin Allums, entrepreneur, writer and podcaster.
The Podcast Town Virtual Summit runs from Nov 17-19 2020. The 3 online sessions will run from 5pm-8pm and all attendees will receive full access to recordings and live networking events. Tickets start from $14 and are available to buy now from the Podcast Town website.
Elzie's 3 tips for starting and growing a successful podcast:
What is the biggest difficulty you face as an independent podcaster?
The vast majority of podcasters are podcasting on the side and don't have the time that full time podcasters have to grow their podcast skillset. Summits like this one are a great way for creators from across the globe to get together, share experiences and benefit from each other's knowledge.
How can podcasters stand out and attract new listeners?
Having a strong why, getting better at podcasting, having a great strategy, being consistent and most of all having fun!
What is your advice for people starting out in podcasting?
Podcasting is a great medium because it gives the everyday person the opportunity to amplify their voice and get their message out to the masses. Podcasting is a passive medium and allows the podcast host to speak directly to the listener.
My advice is to be authentic, be strategic, be consistent and have fun! You can buy a great sounding microphone for under $100. Get started and don't be afraid to make mistakes.
Visit the Podcast Town website for more information about the Virtual Summit and to grab your ticket!