All plans include a free no-obligation 7-day trial.
You'll get unlimited access to all features from day one, with no need to upgrade (ever!)
Up to 30,000 downloads/month
Unlimited Podcasts
Unlimited Uploads/Storage
Extensive Distribution List
Up to 150,000 downloads/month
Unlimited Podcasts
Unlimited Uploads/Storage
Extensive Distribution List
Up to 300,000 downloads/month
Unlimited Podcasts
Unlimited Uploads/Storage
Extensive Distribution List
For Custom Plans or need over 150,000 downloads per month, please email [email protected] who can help.
For Custom Plans or need over 150,000 downloads per month, please email [email protected] who can help.
Podcast Insights Review of Captivate
Does Podcast Insights recommend Captivate for hosting podcasts?
"Of course! In fact, our PodcastHosting.org podcast is currently hosted with Captivate.

Captivate is doing some really cool things in the podcasting space.

They are one of the newer podcast hosting providers, but the team behind them has been in the podcasting space for a long time.

They are focused on helping you grow your podcast and want your show to succeed."
- Ross Winn (Podcast Insights Founder) Source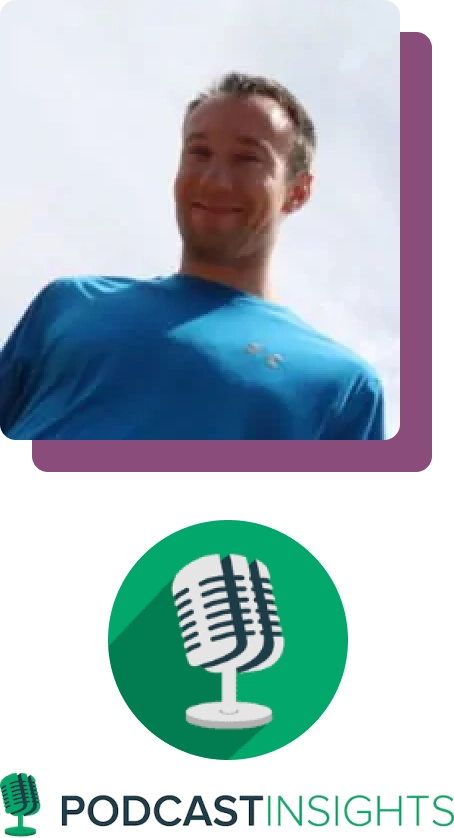 Other features that Ross highlights within the platform:
Advanced but easy to understand analytics
Amazing looking podcast player and website
People can be directed anywhere you want from built-in CTA's (calls to action)
No limits on the amount of team members you add
Private podcasting is included in every plan
Need more reasons to sign up?
The Podcast Host that Puts Your Growth First.
Hey, I'm Mark, co-founder of Captivate.
I've been podcasting since 2013 and since then have been trying to find a podcast host that makes it easy to start a podcast without any jargon and in a way that takes no time at all.
But I couldn't find anything that wasn't over-complicated. So, we created Captivate and since then, have helped to launch & grow thousands of podcasts just like yours across the world.
Podcasting doesn't have to be complex, and you don't have to be alone in producing yours.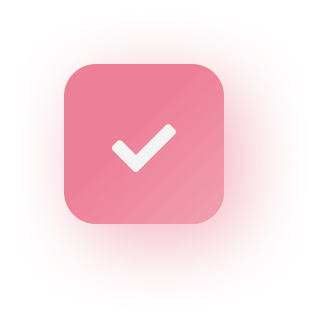 With a strict "no jargon" rule, Captivate has been designed to be easy to use for new podcasters just like you, meaning you can focus on the fun parts!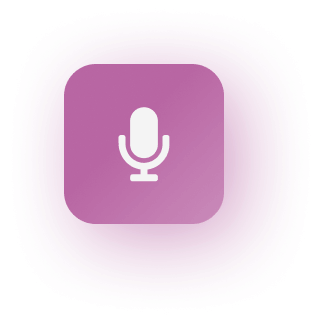 The moment that you start your free trial you'll have access to the entire platform with clear steps, total support and quick, complete tutorials that make it easy to podcast with no confusion!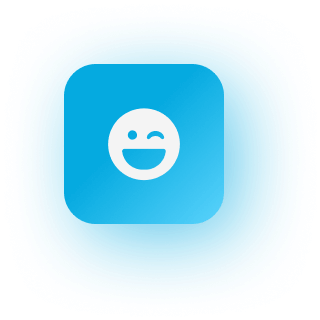 By designing Captivate as working podcasters, just like you, we've been able to build a podcasting platform that puts what you need, where you need it. And... we release new features every week!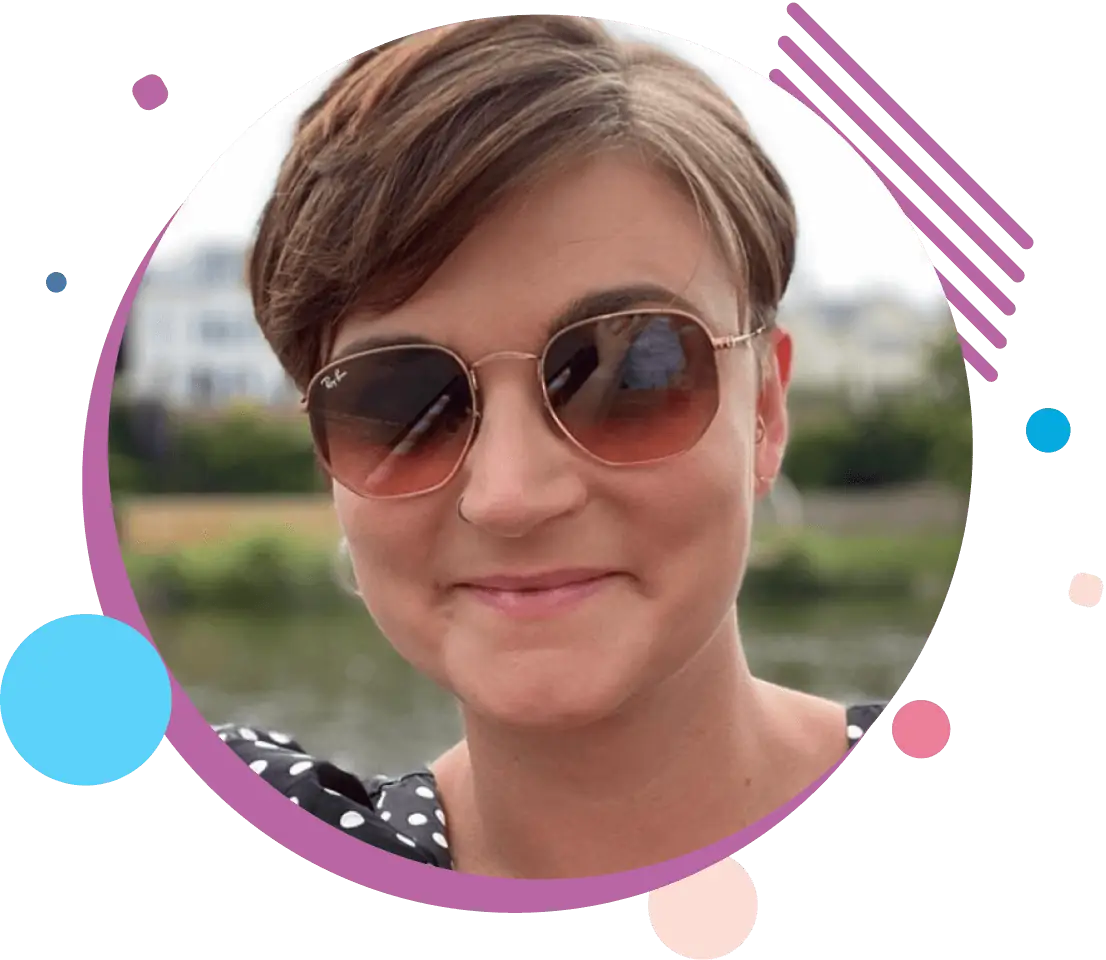 This is Sam. Sam is the head of our international podcaster support team and will make sure we're there every time you need us.
Ally's Hyper-Local Podcast Launch, the Right Way
The Hingham 'Cast is a hyper-local, weekly podcast that looks at the pandemic through the lens of one small town: Hingham, Massachusetts.
Ally chose Captivate to host and launch The Hingham 'Cast because she was finding it hard to get over that launch hump and finally get her trailer out into the world.
Captivate made Ally's life easier by helping with a clear path to launch and making it easy to get her trailer into Apple Podcasts, Spotify and more very quickly - meaning that Ally can now focus on producing and growing the show effectively within the community!
Ally said "As a new podcaster, Captivate took away the overwhelm, the fear of technology and made it clear what to do and when. Thankfully Captivate is so user-friendly that I managed to get my podcast launched much quicker than I expected - something I was never able to do with other hosts!"