Tired of NEVER launching your podcast?
FREE WEBINAR
18 FEBRUARY 2021
4pm UK | 11am Eastern | 8am Pacific
PLUS: instant crib sheet download!
There's a reason why you aren't launching. You just haven't found a way to diagnose which of the four main podcast launch issues you're suffering from, or how to overcome it.
Until now.
Go from idea to a full, growth-ready podcast by following along with the simple, bite-sized videos in the Podcast Launch Accelerator video course
Plan and structure your podcast launch the right way using our simple checklists, to-do lists and prompts
Use our pre-made templates to easily create your own podcast trailer, cover art and episode show notes
Start building your audience fast with detailed, tried-and-tested podcast launch actions and quick wins
Save time shopping around with clear, understandable podcasting equipment and software recommendations that we use every day!
Save your webinar seat AND instantly download the Podcast Launch Accelerator crib sheet!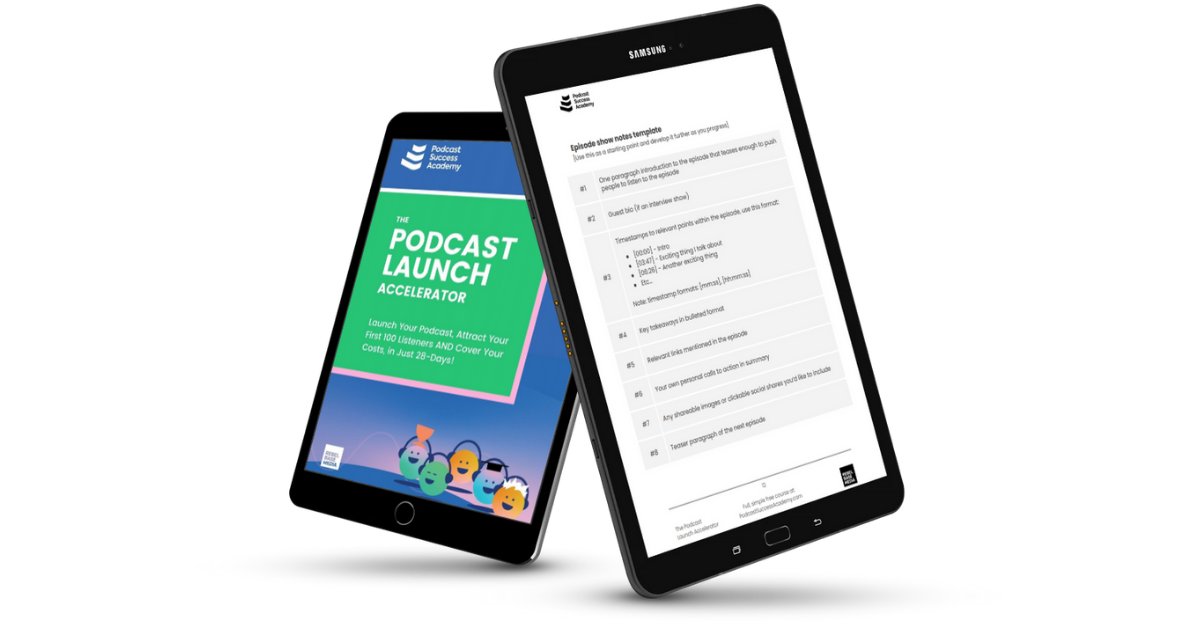 What you'll get from the crib sheet
In this crib sheet, you'll find
Instant guidance on show formats, what to talk about and the microphone you need
Show notes templates, pre-recording checklists (for guests, too!), where to get music, intros, cover art & more
How to make the right decisions for your show and not feel overwhelmed or short on time
A two-stage podcast launch checklist that sets your show up for growth from day one
FREE DOWNLOAD
PDF format, simple and
ready to use right away
We use it ourselves for our shows!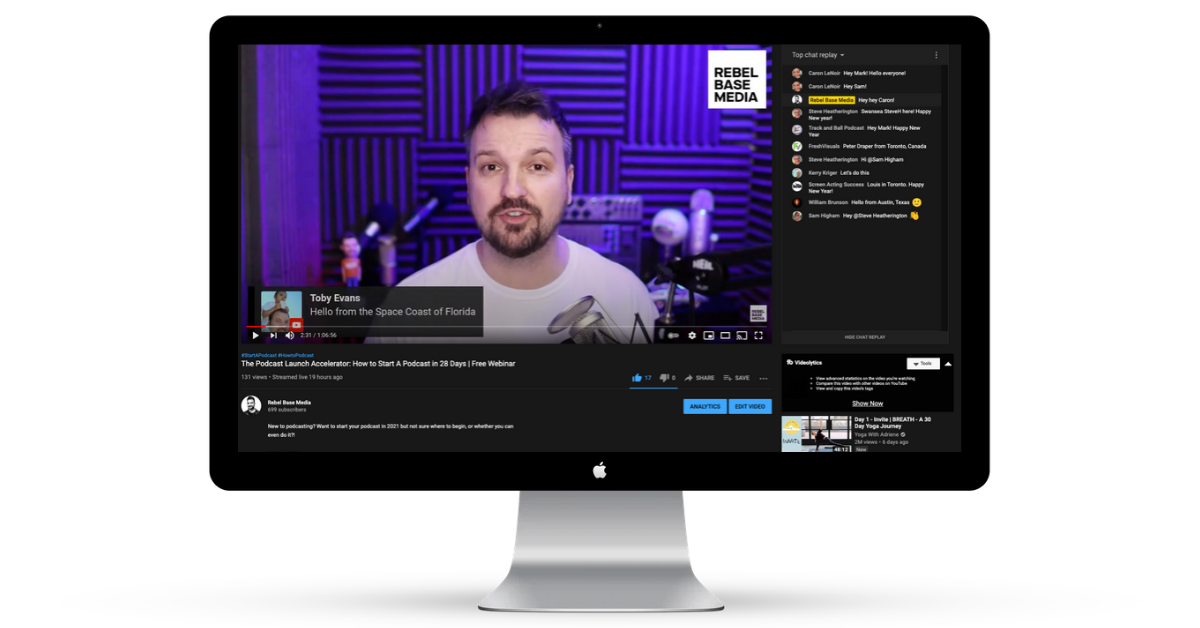 What you'll get from the webinar
By the end of this webinar, you'll be ready to:
Overcome the four common challenges faced by every new podcaster
Launch your podcast, find your first 100 listeners AND cover your hosting costs, in just 28-days
Stay accountable and get hands-on support from the team and our community of podcasters
PLUS access to The Podcast Launch Accelerator, a simple, free and bite-sized roadmap to launching
FREE PODCAST LAUNCH COURSE
Follow along with your crib sheet
for expert advice and coaching!
This free webinar is for you, if:
You have a brilliant idea for a podcast but you're scared to expose yourself and afraid that no one will listen.
You'd love to start a podcast but you're unsure how to format and structure your episodes, or how to come up with new ideas.
You're overwhelmed by equipment, technology and software. You want to give up before you've even begun.
You're juggling a full time job and a family. Podcasting takes up too much time and energy that you just don't have!
WEBINAR:
Which of the four BIG "stoppers"
is holding you back from launching?
The Fear of Failure Focus
Why you're struggling with imposter syndrome, worried about failing or no one listening how to finally press "record"!
The Content Confusion Curse
Learn exactly what to talk about on your podcast and avoid the concern of talking about the wrong thing for your audience!
Learn quickly about the podcast technology you need, so that you never have to worry about it again (with no jargon in sight!)
The Overwhelming Time Trap
Discover the workflow secrets that will stop you falling into the overwhelming time trap that most new podcasters fall into!
Expert Advice from 8 Years In Podcasting
I'm Mark, a serial podcaster who works with thousands of podcasters just like you, every day, and has produced 1,100+ podcast episodes since 2013.
Some people call me "That British Podcast Guy" because, well, I live podcasting every day as CEO & co-founder of Rebel Base Media, a podcast tech and strategy company that owns podcast hosting platform Captivate.fm, Poductivity, Podcast Websites and Podcast Success Academy.
I'm going to share the podcast launch knowledge that no-one is teaching you and that people all over the world trust me to educate on.
I run a podcast hosting company and work in podcasting every single day, this is what I do.
Maybe podcasting will be what you do, too?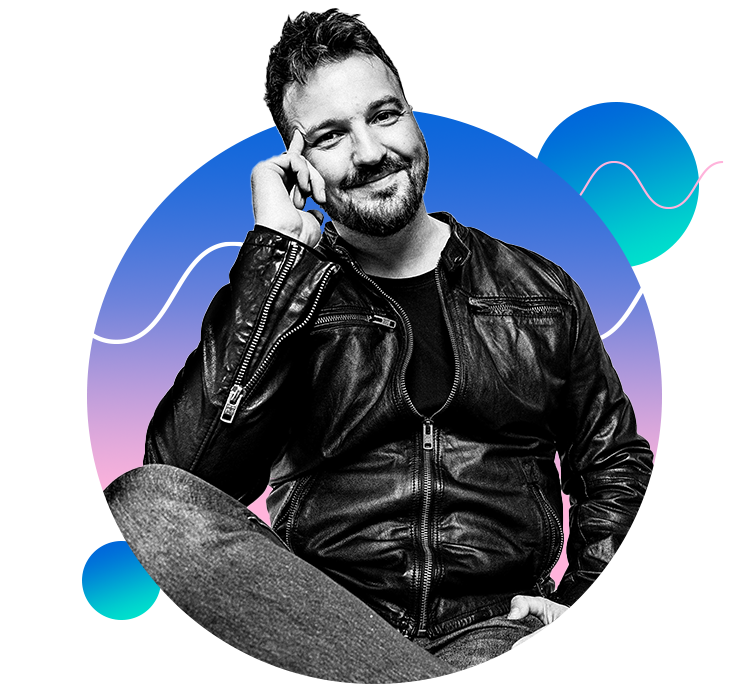 Secure my webinar seat
AND send me the crib sheet!
It takes ten seconds, and we don't spam you 🙂
Can't make the webinar?
We'll record the session and send the replay to you,
PLUS send you the instant crib sheet download right now.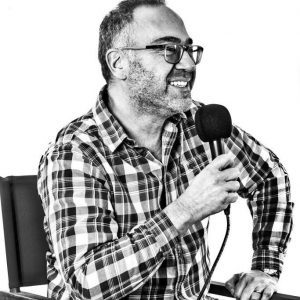 "Mark guided me through the entire process from total novice to launching my very own professionally branded and now a highly regarded podcast, Your London Legacy, which is growing even as we speak and being listened to around the world.
Without Mark's deep insight into the complex and competitive world of podcasting, which has many moving parts, I'd still be a wannabe podcaster. Instead, I am now founder and host and I'm loving it. Thanks, Mark for all of your advice and support every step of the way."
Steve Lazarus
Your London Legacy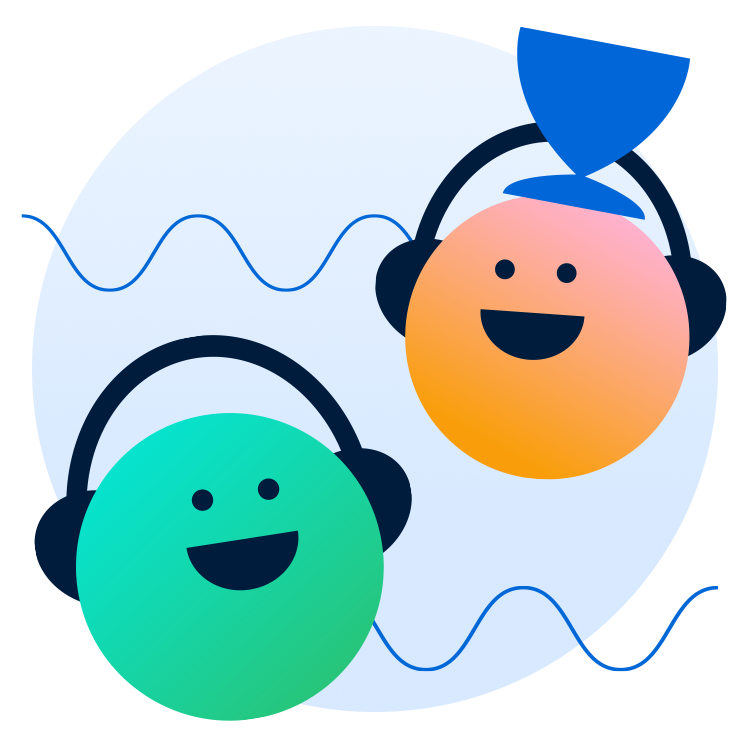 Brought to you by Rebel Base Media, creators of